About Ancient Living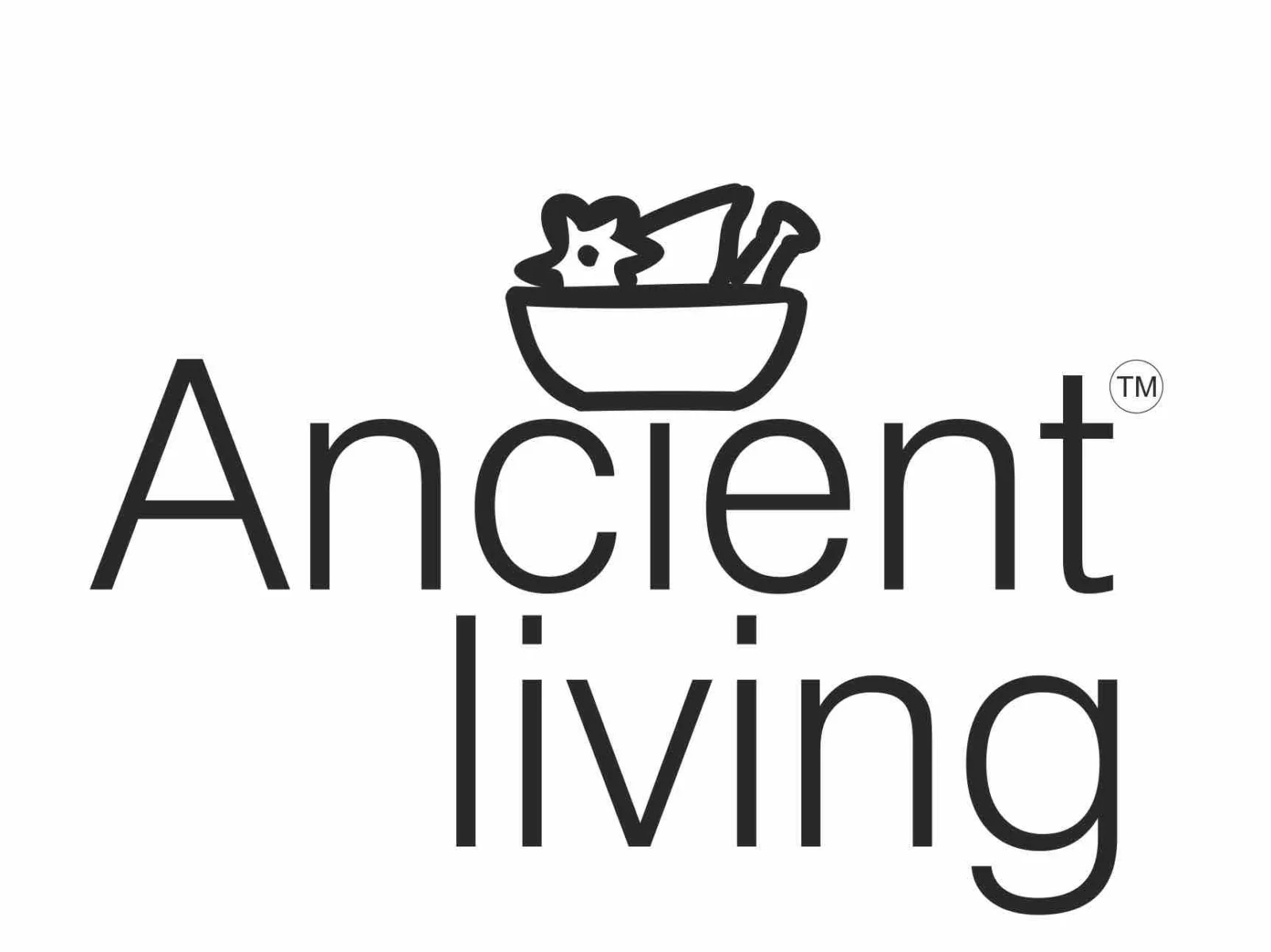 Ancient Living is a Positive Energy Company that promotes wellness products. It has imbibed the soul and essence of Ayurveda, the Science of Life, where learnings were not from books but from herbs and plants in the woods. Keeping true to those roots, Ancient Living augments the rich traditions and connects them with modern technology and lifestyle. They believe that mother-nature has the reserve for all answers.
When You Buy This Product
You promote use of environment friendly toys and games for children. You also put them in touch with native games.
Content
Game, Coins and Instructions