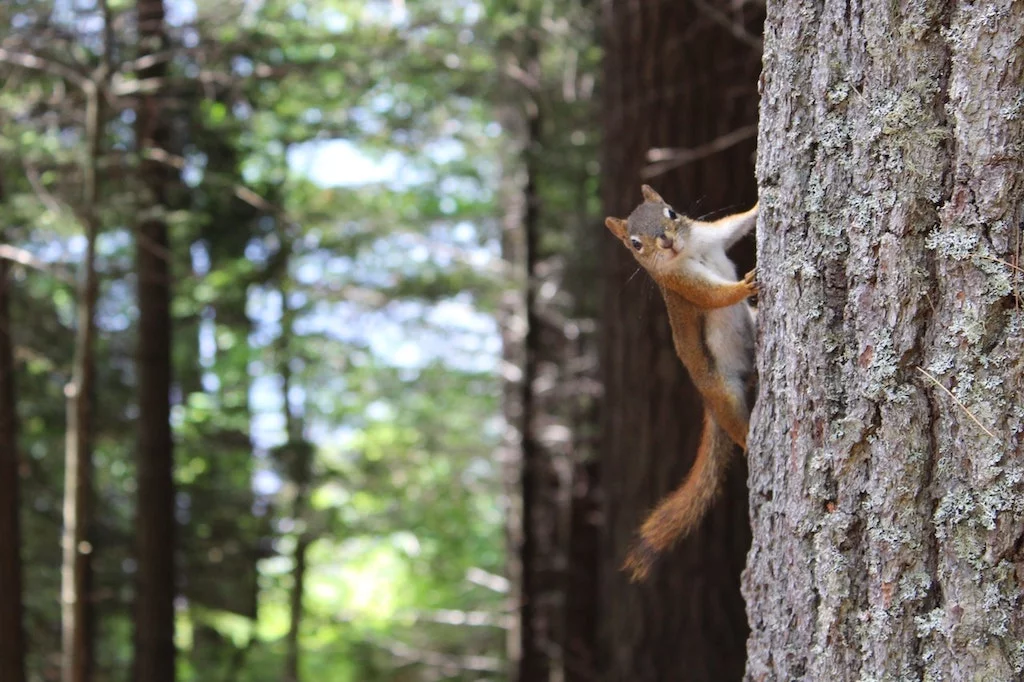 ABOUT US
Retail isn't therapy unless it's guilt-free. Shop with a conscience!
In recent years, media murmurs, cocktail conversations and debates on political platforms about the environment have grown to a clanging clamour. There's talk about rising temperatures, strange weather mood swings, rising sea levels, extreme pollution and the almost weekly natural disaster somewhere, someplace. And there is debate about who – country, bloc, organisation, political party – holds the most responsibility to affect a change.
We rarely reflect on how we as individuals, laypersons like you and I, contribute to the problem. After all, the choices we make as consumers do have a direct impact on us and the health health of our environment. Conscious living is all about environmentally conscious decisions which should come as naturally to us as the air we breathe.
In an effort to encourage such thinking, WeChoose.in has been launched as an online marketplace for those who believe in consuming and producing earth friendly and sustainable lifestyle products. 'We', as opposed to 'I', is an inclusive term that bridges like minded people on both ends of the marketplace – environmentally conscious producers who grow, innovate and create sustainable products across categories and consumers who realise the effect their choices can have on the environment. The objective is to give rise to a robust and thriving community of conscious producers and consumers, who are committed to exploring alternatives to mass produced products which may not necessarily be good for us. Our wide range – from natural and organic food to home, apparel and body care products, will give customers ample choices.
A fairly large number of small and medium enterprises have emerged for eco-friendly products to meet the rising consumer demand for adopting a 'green' lifestyle. WeChoose is also a platform for aggregating and showcasing the work of these entreprises, artisans, organisations, farmer-producer companies and individuals, many of whom are also creating livelihood opportunities for tribes and small communities. WeChoose, therefore, also champions and promotes outstanding, life changing work at the grassroot level.
To sum it up, if shopping is fun, then conscious shopping should be like a wild party without the hangover! Our natural resources are precious and limited. We can all do our bit to conserve them and reduce our climate footprint through cautious and sustainable choices. Small or big each step, each choice matters.