About TreeWear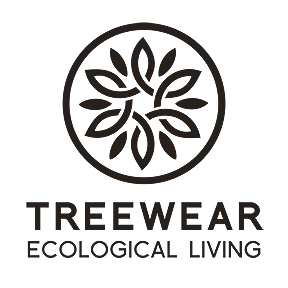 TreeWear focuses on ecological living by creating fair, natural & sustainable alternatives to everyday products, made with you & the environment in mind. Carefully research and planning has gone in to ensure that all their products are made to the highest standards, with innovative eco-friendly materials, by people who use ethical business practices. To become truly green, TreeWear proudly contributes towards tree planting projects in India for every product that they sell, just to show some love to mother nature – making their products some of the greenest alternatives around.
When You Buy This Product
You promote the use of natural, sustainable materials for clothing. Treewear plants a tree for every product that you buy.
Material
100% GOTS certified organic cotton, Low-impact organic dyes